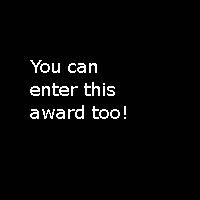 Go. Read. Yes, I entered, but am sad to confess it was a piece I had already written, and probably doesn't meet the criteria. Just too busy with work, meeting hot bloggers and sick kids. That's my excuse and I'm sticking to it.
Just one criticism: Tork, next time add a linky list or something similar. It is a pain in the arse to go cut and paste all the links to read the other entries. Just sayin'.
Off to spend my time reading the competition entries.